Expo Guidebook
The 16th Annual Live Free or Die Tattoo Expo will be hosted at the DoubleTree by Hilton in Manchester, NH USA on July 26 – 28, 2024.
Below you will find all the information regarding our artist/vendor expo guidebook and advertising options:
Place Your Ad in The Book!
Guidebook is completely free!
Distributed to 3,000+ people (attendees, vendors, etc)
Digital version available online for 1 year
Has a proven, long shelf-life
20-30 pages on thick, quality gloss paper
Vibrant, full-color
Expo Map of Artists and Vendors
Schedule of Events
Contest Rules and Information
Performance and Seminar Information
Featured Articles and more!
Artists + Vendors
Give your booth a head-start advantage by placing an ad in the guidebook!
Stand out amongst hundreds of other artists / vendors and leave an impression with customers long after the expo is over.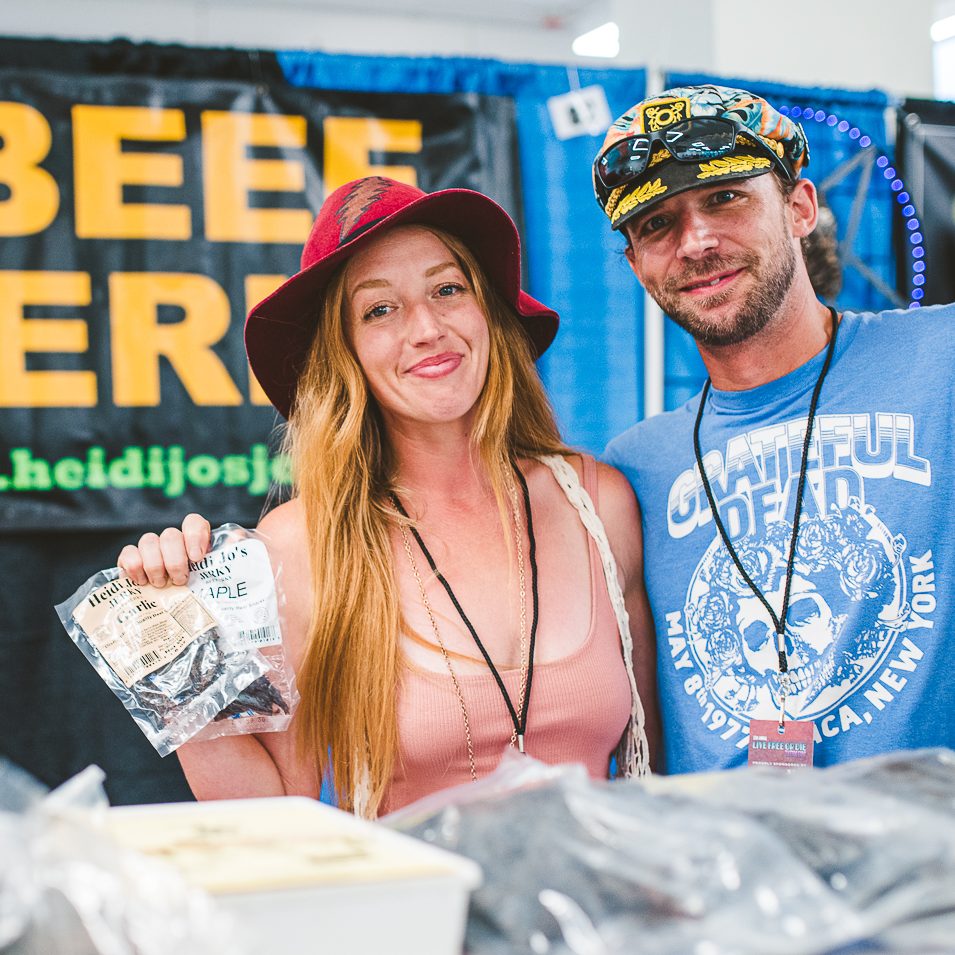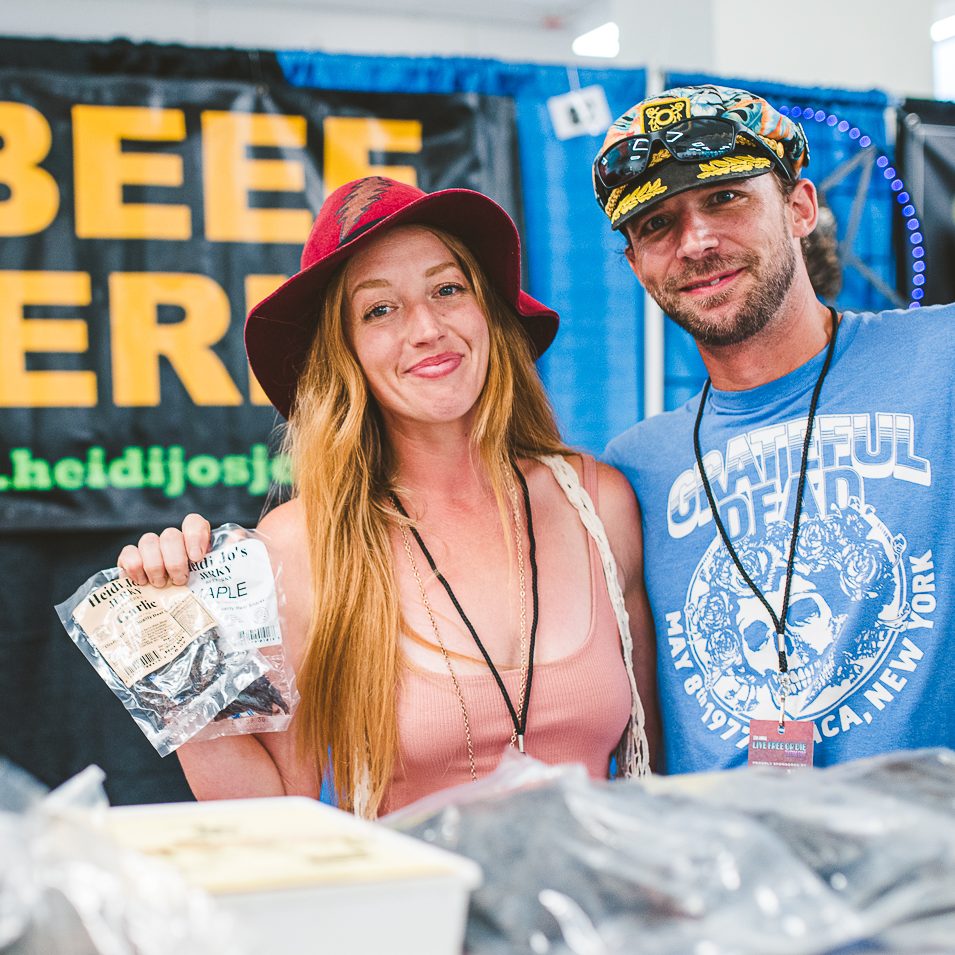 Local Businesses
Thousands of attendees, artists, vendors, and workers are in Manchester, NH for the expo!
These potential customers are staying at nearby downtown hotels all weekend long and are interested in what is in the area!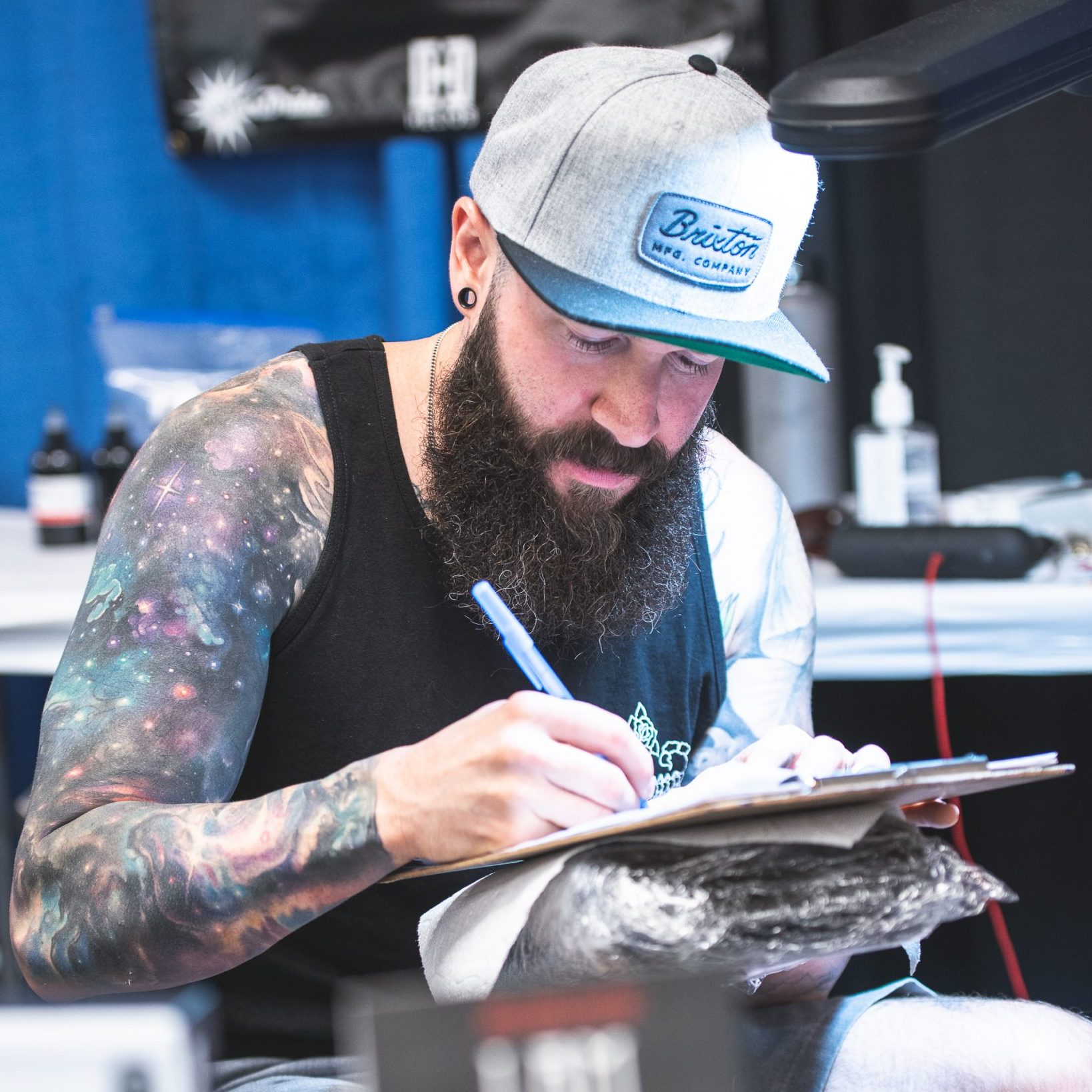 Industry Pros
Does your business or trade resonate with the tattoo culture or benefit the industry?
Advertising in our expo guidebook is the perfect tool to directly reach this dedicated, loyal tattoo culture market.
What should you include in your ad?
Contact and website info, social media links, your booth number, artwork, products, deals, discounts, coupons, delivery and takeout options, services, entertainment, show listings, or whatever you want the ad to portray about your business! Inexpensively and creatively reach thousands of Expo visitors and potential customers!
Anyone can advertise in our Expo Guidebook and there's a wide range of ad sizes and prices to fit any budget.


Inside Front or
Back Cover
Full Page
Trim:
8.5″W x 11″H
Bleed:
8.75″W x 11.25″H


Backside of Map
Centerfold
Full Page
Trim:
8.5″W x 11″H
Bleed:
8.75″W x 11.25″H


Inside the
Book
Full Page
Trim:
8.5″W x 11″H
Bleed:
8.75″W x 11.25″H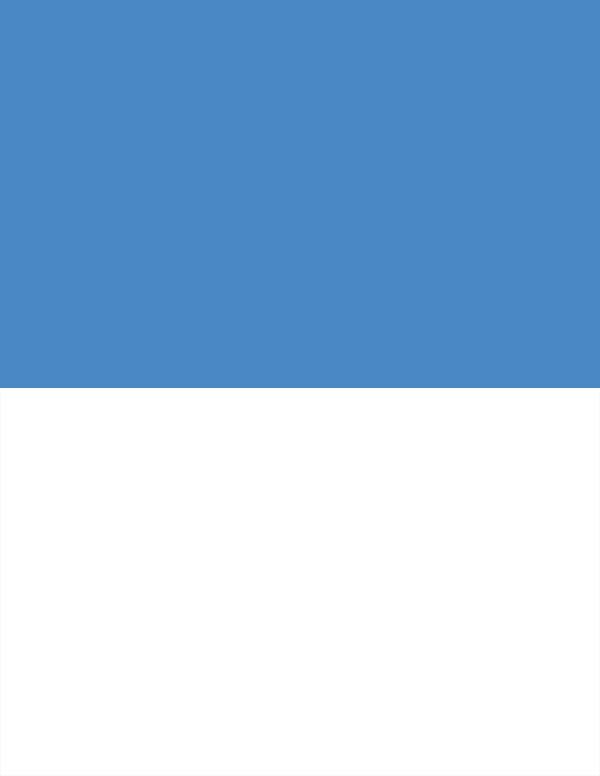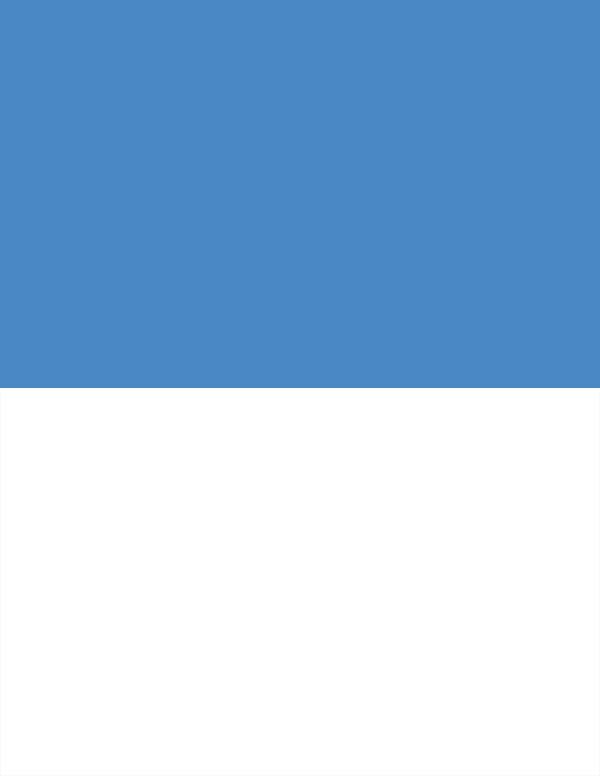 Inside the
Book
Half (1/2) Page
Trim:
8.5″W x 5.5″H
Bleed:
8.75″W x 5.75″H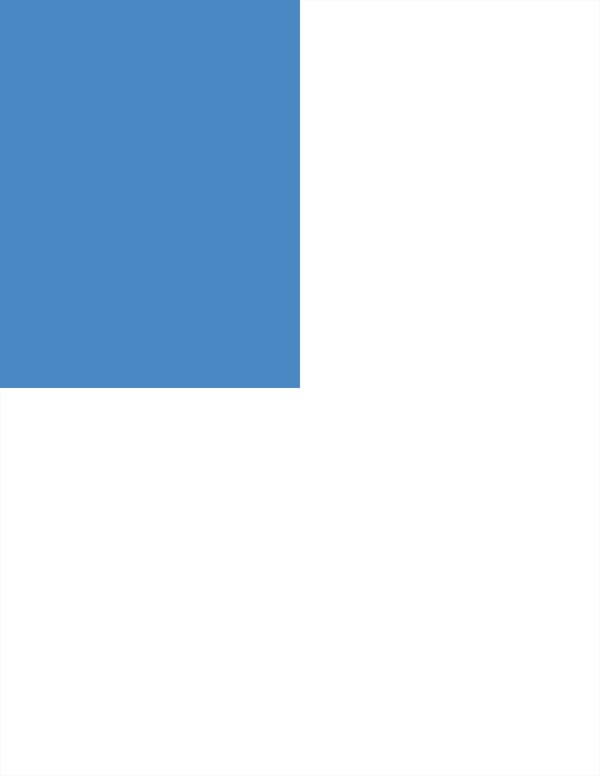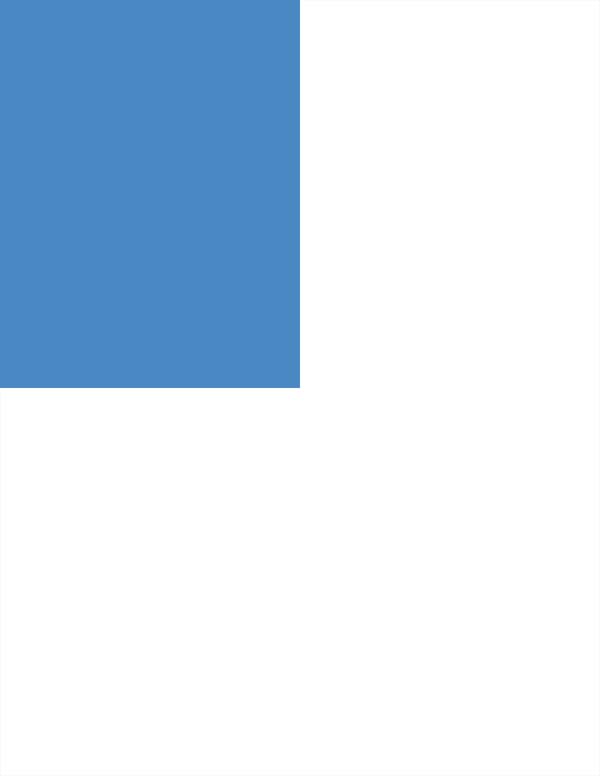 Inside the
Book
Quarter (1/4) Page
Trim:
4.25″W x 5.5″H
Bleed:
4.5″W x 5.75″H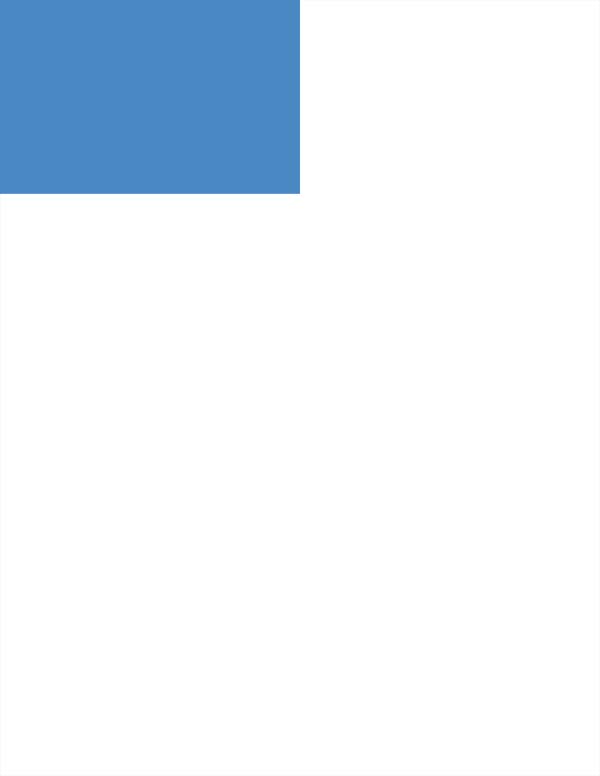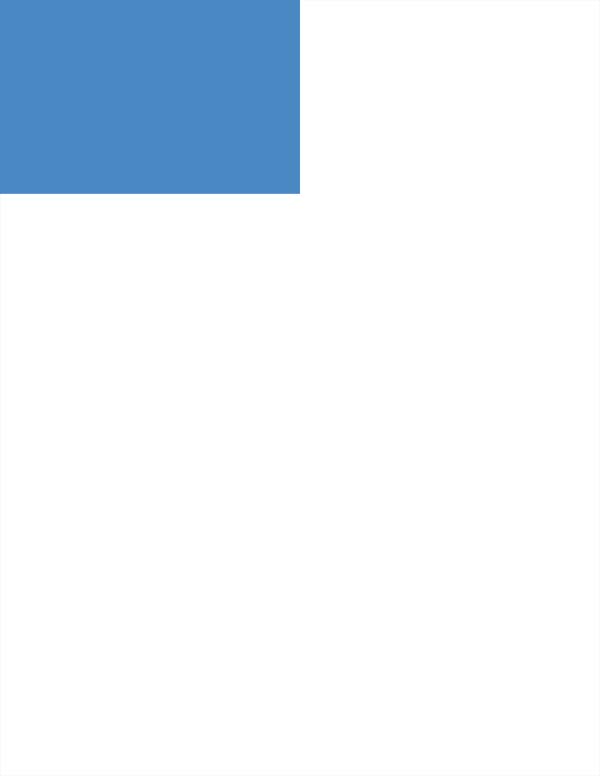 Inside the
Book
Eighth (1/8) Page
Trim:
4.25″W x 2.75″H
Bleed:
4.5″W x 3″H
Reserve Your Ad Today!
Ad Submission Deadline: July 1, 2023
Filling out this form does not guarantee your ad space. After filling out the form below, we will be in touch with you shortly to confirm your submission and receive payment.
Alternatively, you can fill out the form in-person at Spider-Bite, Inc., 179 Elm Street, Manchester, NH 03101.
This site is protected by reCAPTCHA and the Google Privacy Policy and Terms of Service apply.
*Terms and Conditions: Advertiser (you) must supply full payment to the publisher (Live Free or Die Tattoo Expo) upon confirmation. Advertiser and their agencies assume full liability. Publisher assumes NO liability for any errors in the ad content. If any ad is scheduled for inclusion and any materials are lacking from the advertiser, the ad will not run in the Live Free or Die Tattoo Expo Guidebook. Materials requiring design, production work, or corrections by the publisher will require an additional $50 fee to be in paid in full before publication date, or the ad will not be placed. Advertising materials in PDF format must be submitted to the publisher by July 1, 2023. Cancellations are not accepted and copy corrections are not guaranteed after the deadline date. Editor and publisher reserve the right to refuse any advertising submission.
Submit your payment AFTER you've filled out the registration form above.


Inside Front or
Back Cover


Backside of Map
Centerfold


Inside the
Book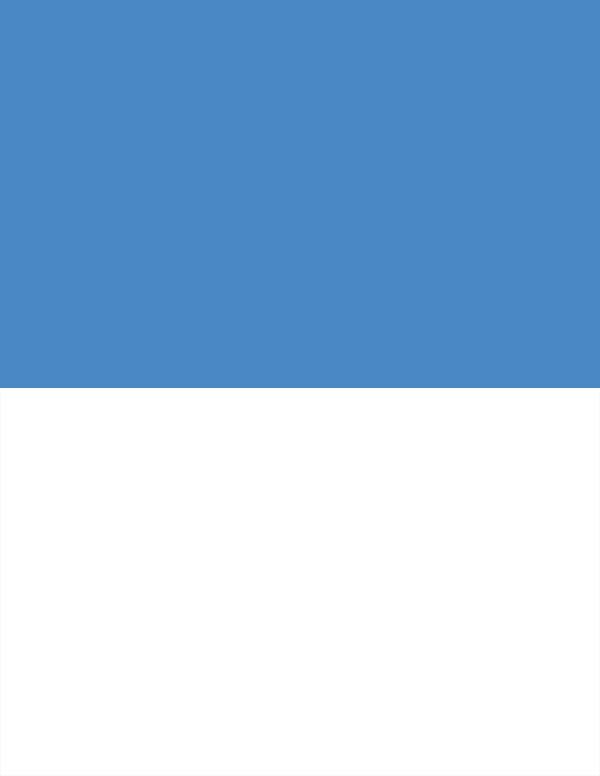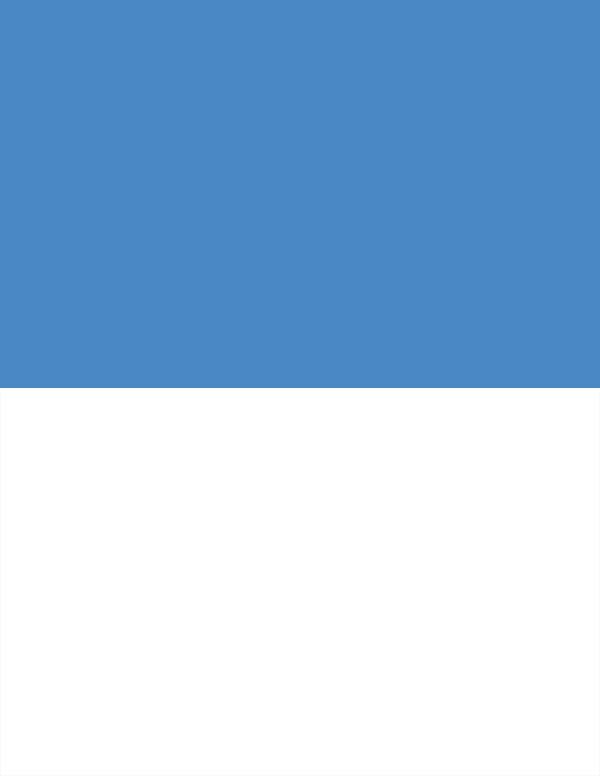 Inside the
Book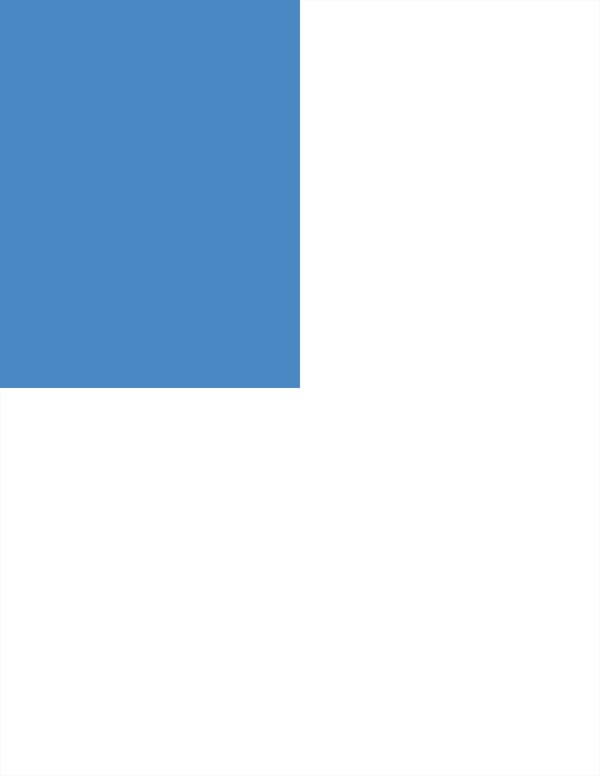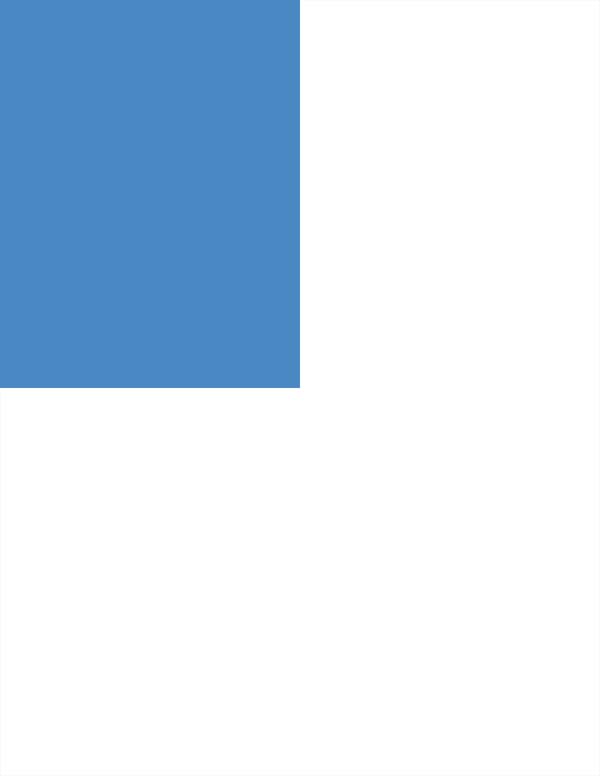 Inside the
Book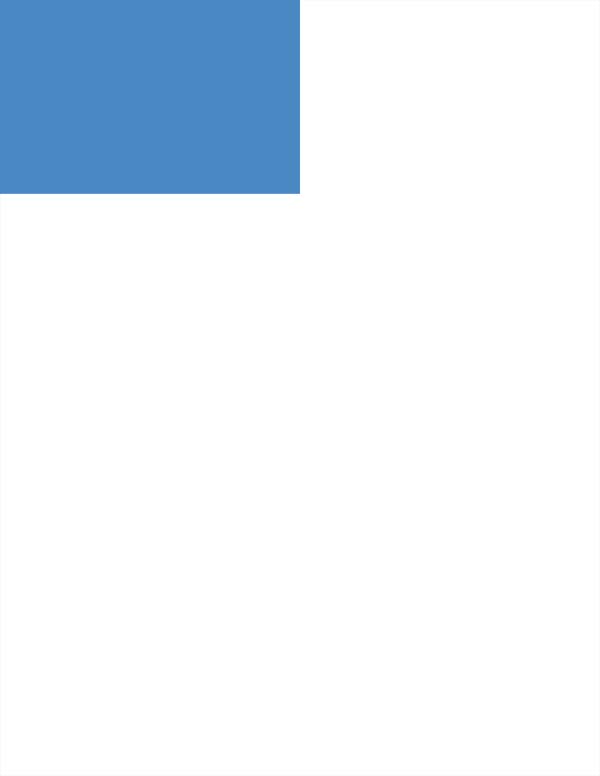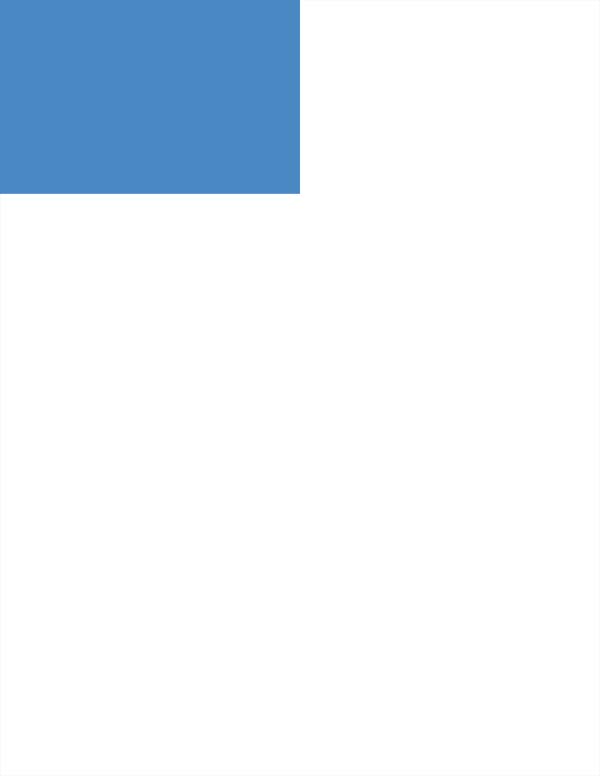 Inside the
Book
Location